Galp starts LNG bunkering in Portugal
22.12.2017
Operation covers Portuguese mainland and islands as supplier also targets ship-to-ship refuelling.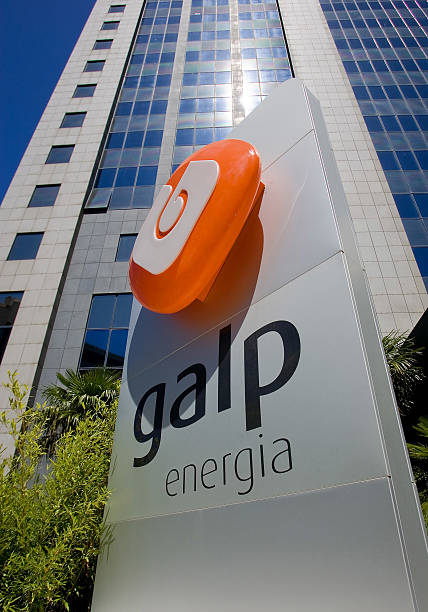 Portugal's Galp Energia SA has performed its first delivery of liquefied natural gas (LNG) in Madeira this week, Reuters reports.
The bunker supplier is said to have supplied fuel to the cruise vessel AIDAprima, operated by AIDA Cruises, in a truck-to-shipoperation.
The AIDAprima ended its northern Europe season in mid-November 2017 after 18 months. In its current cruise region, the ship is transporting passengers around the Canaries and Madeira.
Last month, AIDA Cruises revealed that it was working with local partners to organize the supply of LNG in Funchal – Madeira's key port.
In an update on developments, a Galp spokesperson told Reuters this week that "Galp now has the capacity to refuel ships with LNG at any port of mainland Portugal and islands and will soon also provide ship-to-ship refuelling, with added capacity and flexibility".
Elsewhere, parent company Carnival Corporation stated in November that "over the coming weeks", its LNG-powered AIDA Cruises vessel, the AIDAperla, will be supplied with LNG while docked at the Mediterranean ports of Barcelona (Spain), Marseille (France) and Civitavecchia (Italy).
Carnival added that it was also in discussion with authorities in Palma de Mallorca (Spain).
The cruise operator already tested the practical application of this technology back in 2016 with the AIDAprima, which is also the AIDAperla's twin ship. On May 7, 2016, following its christening in Hamburg, the AIDAprima was launched as the world's first cruise ship that can be operated on LNG whilst in port.
Shortly afterwards, the cruise ship was bunkered with LNG in the ports of Southampton (UK), Le Havre (France), Zeebrugge (Belgium) and Rotterdam (Netherlands).
Source: www.bunkerindex.com