Croatia Working on Speeding Up Construction of Its LNG Terminal
02.02.2018
The Government of Croatia has proposed passing of a special bill that would speed up the construction of its liquefied natural gas (LNG) terminal in Krk, Croatia.
The move was announced by Prime Minister Andrej Plenkovic at today's session aimed at drafting the country's development strategy for 2030.
As stressed by Croatian Minister of Economy, Martina Dalić, the plan is to amend the Decision from 2015, assigning the project strategic importance in all of its stages and thus accelerate its implementation.
The goal is to launch the realization of the project as soon as possible in order to meet the deadline for its completion which has been set for 2019.
The project is of strategic importance for the EU as well, which plans to provide 28 percent of the necessary financial means for its implementation.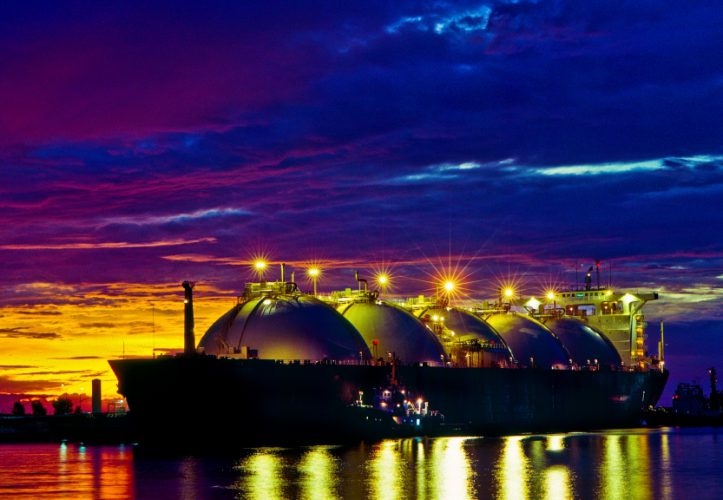 In December 2017, the EU provided a grant to support the construction of the terminal worth EUR 101.4 million (USD 120.3 million). The grant contributes to the overall estimated costs of USD 455.2 million.
The funds are expected to be used for the construction of the first phase of the floating LNG Terminal and represent the largest grant for development of an energy project in Croatia.
"I believe that with such a terminal we would have a much more important role in Europe's overall energy policy," Plenkovic told reporters on the margins of a panel discussion organized by the Jutarnji List daily earlier this week.
In September 2017, LNG Croatia, the project developer of the LNG import terminal, called for bids for the provision of a floating storage & regasification unit (FSRU).
Bids were also invited for the design and construction of a jetty, connecting gas pipeline and high-pressure installations for the FSRU. These include pigging station, water and drainage, auxiliary facilities and buildings.
The Croatian Government opted for an FSRU amid efforts aimed at advancing the construction of its LNG terminal in the Northern Adriatic Sea which has been long overdue.
A floating LNG terminal is expected to reduce the construction costs and take only two years to bring to fruition, instead of at least five years it is required to construct the terminal from scratch.
LNG Croatia expects that all construction work on jetty, pipeline and auxiliary facilities should be finalized by the end of 2019, and the release of the first gas from the terminal to the system is expected in early 2020.
Source: www.worldmaritimenews.com