Costamare Expands Fleet as Market Improves
26.01.2018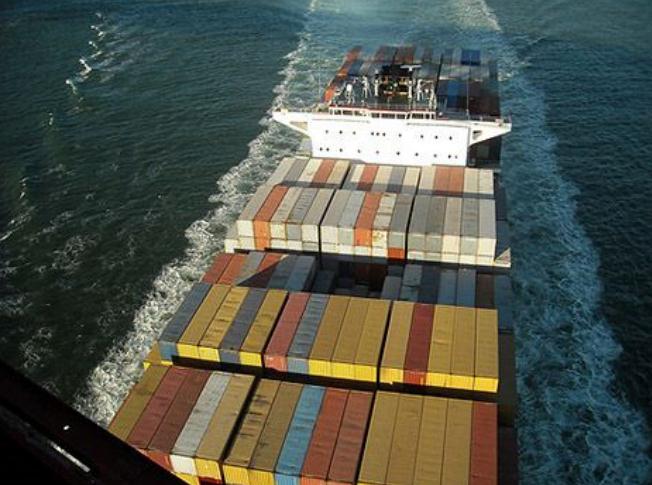 Greece-based containership owner Costamare has expanded its fleet with two ships as the container shipping industry experienced a slight recovery.
The company added the newbuilding containership Polar Argentina, the first of the two 3,800 TEU newbuildings ordered together with York Capital, on January 23, 2018. Upon delivery, the vessel started a seven-year charter with German shipping major Hamburg Süd.
The company's remaining equity capital expenditure commitments stand at USD 1.07 million, relating to the second newbuild vessel which is expected to be delivered in the second quarter of 2018.
Additionally, the 2005-built container vessel CMA CGM L'Etoile, which was purchased in October 2017, joined its new owner at the start of November 2017. The 2,556 TEU ship is chartered to the French shipping company CMA CGM for a period, expiring at the charterers' option, between March 10, 2018 and June 10, 2018, at a daily rate of USD 10,250.
The fleet expansion was unveiled as part of the company's unaudited financial results for the fourth quarter and year ended December 31, 2017. Costamare said that its net income for the fourth quarter reached USD 2.7 million, against a net loss of USD 11 million reported in the same three-month period a year earlier.
For the full year, the company's net income stood at USD 72.9 million, compared to a net income of USD 81.7 million seen in the previous year.
2018 started with a positive momentum across the board. So far larger vessels have captured most of the upswing and hopefully this will give a further boost to the smaller sizes as well,
Gregory Zikos, Chief Financial Officer of Costamare Inc., said.
On the chartering side, we chartered in total 16 ships since last quarter and today we have no ships laid up,
Mr Zikos added.
www.worldmaritimenews.com