Cosco-led Piraeus Port Authority reports higher turnover, profits for 2017
14.05.2018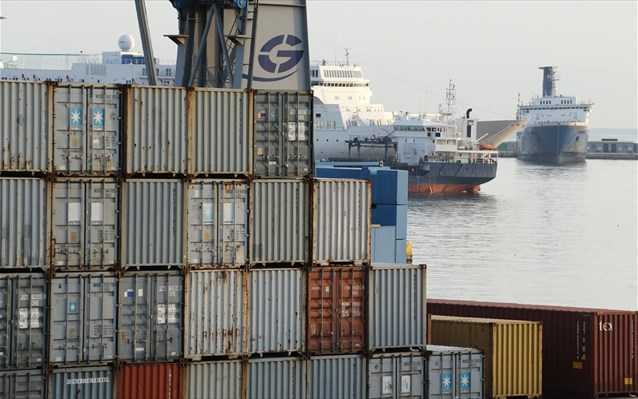 Preliminary results so far in 2018 posted by the Piraeus Port Authority (PPA) show a continued upward trend, with the most noteworthy performance being a significant rise in volume through the port's car terminal – up 32 percent in transit and 23 percent in domestic deliveries.
The results are for the Jan-Apr 2018 period, compared with the corresponding four months of 2017.
A 10-percent increase in the closely watched ship-repair sector was also reported by the PPA, which is managed by Chinese multinational Cosco. The higher results are also noteworthy given that dry docks at the port authority were not completely operational due to the arrival and installation of a massive new floating dock at the port.
The figures were released on Tuesday during a briefing of institutional investors on PPA's official 2017 results, in the presence of PPA CEO Capt. Fu Chengqiu and the port authority's top leadership.
Turnover in 2017 reached 111.5 million euros, up from 103.5 million euros in 2016, an increase of 7.7 percent. Pre-tax profits reached 21.2 million euros, up from 11 million euros in 2016, an increase of 92 percent. After-tax profits reached 11.3 million euros, up from 6.7 million in 2016, the best performance by the port authority over the past decade.
2017 was the first full year for the port of Piraeus' new management at the helm, and it was marked by positive results. We believe that with the implementation of our investment plan, which is ongoing, PPA's operations and its economic effectiveness will improve even more,
Fu said.
Source: www.naftemporiki.gr