BP to take $1.7 billion post-tax charge over Deepwater Horizon
19.01.2018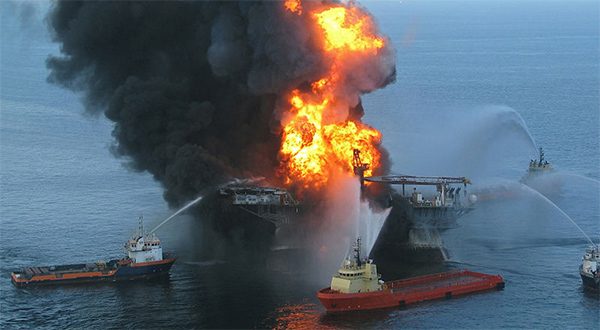 London-based oil major BP announced it expects to take a new post-tax charge of around $1.7 billion in its fourth quarter 2017 results, over 2010 Deepwater Horizon spill claims, which will lift total costs to around $65 billion, significantly higher than expected.
The post-tax, non-operating $1.7-billion charge is expected to be spread over a multi-year period, and came after claims resolved in recent months were about seven times higher than anticipated, according to Reuters. Cash payments related to the incident in 2018 are now anticipated to be around $3 billion, as compared to the company's third-quarter estimate of just over $2 billion.
The claims were part of the Court Supervised Settlement Program (CSSP) established in the wake of the Deepwater Horizon disaster and included nearly 400,000 cases, BP said. Now the CSSP is winding down.
With the claims facility's work very nearly done, we now have better visibility into the remaining liability. The charge we are taking as a result is fully manageable within our existing financial framework, especially now that we have the company back into balance at $50 per barrel,
said Brian Gilvary, BP's chief financial officer.
BP added it will continue to vigorously appeal determinations of claims that it believes are non-compensable under the Plaintiffs' Steering Committee settlement agreement.
The explosion of the Deepwater Horizon oil rig in April 2010 was the worst oil spill in US waters, resulting in death of 11 workers.
www.green4sea.com