BP discovers oil in North Sea
02.02.2018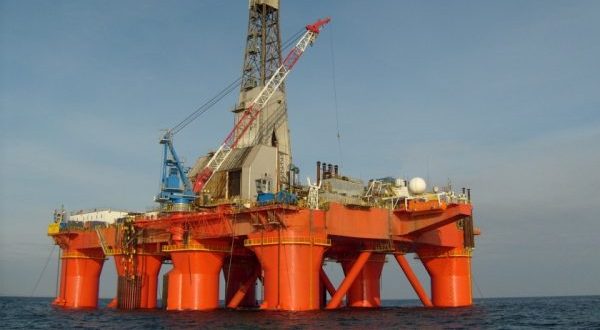 Oil and gas company, BP, announced two new exploration discoveries in the North Sea. Namely, the discoveries are Capercaillie, in Block 29/4e in the Central North Sea, and Achmelvich, in Block 206/9b west of Shetland.
BP is owns 100% of Capercaillie, while the Achmelvich well partnership comprises of BP with 52.6%), Shell with 28% and Chevron with 19.4%.
Both wells were drilled by the Paul B Loyd Junior rig in summer of 2017.
The Capercaillie well has a total depth of 3,750 metres and encountered light oil and gas-condensate in Paleocene and Cretaceous-age reservoirs. The Achmelvich well has a total depth of 2,395 metres and encountered oil in Mesozoic-age reservoirs.
Mark Thomas, BP North Sea Regional President mentioned:
These are exciting times for BP in the North Sea as we lay the foundations of a refreshed and revitalised business that we expect to double production to 200,000 barrels a day by 2020 and keep producing beyond 2050. We are hopeful that Capercaillie and Achmelvich may lead to further additions to our North Sea business, sitting alongside major developments like Quad 204, which came onstream in 2017, Clair Ridge, due to come into production this year.
Source: www.green4sea.com