Baluco 20 years event
10.01.2018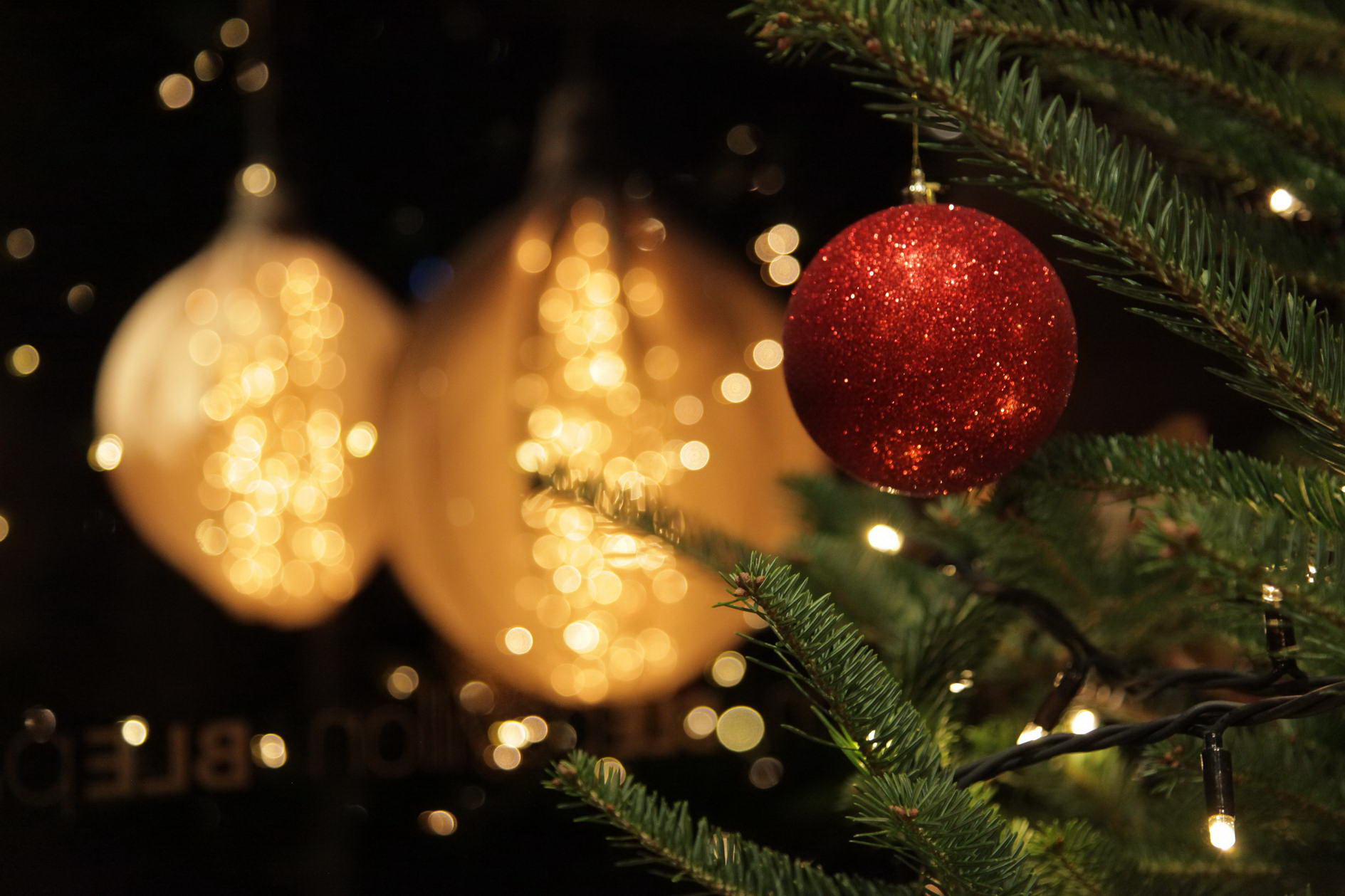 It was held with great success at the banquet hall of "Ble",
the annual event of Baluco S.A. for the 20 years of the company's establishment.
Dinner was honored with the presence of employees,
co-workers, friends & other guests,
who enjoyed up to the evening in a pleasant atmosphere full of singing & dancing.
Everyone collected the most positive impressions of this well-organised high-level event.
Until next year…