5 energy trends that will run the world in 2019
22.01.2019
As the global community becomes more interested in- and aware of- the devastating impacts of climate change, more and more industries have shown a shift towards environmentally-friendly solutions. Meanwhile, smart technology seems to emerge in every aspect of business operations. While the world's need for energy seems to be insatiable, the sources of it are going through a drastic change.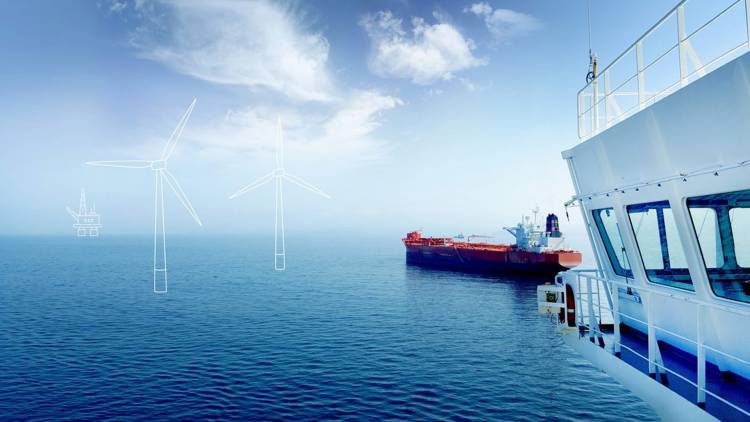 In this regard, Finnish technology group Wartsila presented some of the trends awaited in 2019 and significantly impacting the energy transition:
1. Renewable is business as usual
The cost of renewable energy is falling fast enough to be consistently cheaper than the use of fossil fuels within a few years, according to International Renewable Energy Agency. For example, the cost of solar photovoltaic electricity has reduced by 73% since 2010. The changes in energy policy are expected to continue and with higher speed.
2. In tech we trust
Blockchain and Big Data are already being used everywhere and will be involved from energy production to energy management. The renewable energy industry is constantly updating its manufacturing and working models to make use of innovation in other industries to reduce costs.
For instance, in July 2018, the world's largest offshore wind farm used automated drones to cut inspection time from two hours to 20 minutes. At the same time, two US national laboratories collaborated to manufacture a 3D-printed wind-blade mould, reducing prototyping costs and time from over a year to three months.
3. Financing a green transition
All innovation and technological advancement towards a sustainable society will fall flat if we do not have the money to push these changes. As financial institutions cannot afford to be outside of the transition path to low-carbon economies, they seem to drain more funds into green projects than ever before.
This year's United Nations Climate Change Conference (COP24) held in Poland dedicated a number of side events that talked about how to accelerate the innovation towards sustainability and green technological advancements.
4. Our waste, our fuel
Both organic waste and plastic can be turned into fuel, which is constantly discussed in view of an increase in demand for new carbon-neutral fuels, which not only includes waste-based fuels, but all kinds of synthetic fuels as well.
At the latest GREEN4SEA Conference in 2018, Aleksey Nikulin, Chief Technology Officer, Humble Energy Ltd, talked about Solid Recovered Fuel (SRF) Energy Pellets, a fuel which comes in several forms and is produced from domestic waste and producible commercial waste.
5. What a wonderful 'green' world
In line with the greater awareness on climate change, governments globally have shown a shift to sustainability and stood up to show that we can still fight it with the right policies.
"From Curitiba, Brazil, that recycles 70% of its waste, to Reykjavik, Iceland, which uses its natural geothermal energy to lower dependency on fossil fuels, there is a global move to make cities more sustainable. San Francisco banned all plastic bottles and pioneered water conservation. Singapore has now had a decade of mandated 'green buildings'. Cape Town, South Africa, is among the top five cities in the world to have addressed climate change through their Carbon Disclosure Project."
Source: seawanderer.org